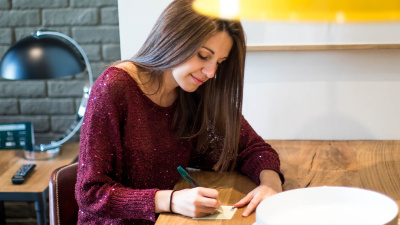 Personal Assistant
The Internet is great for helping out with these tasks, but a personal assistant is even better.
Concierge services offered at Midtown Apartments:
Cultural/Fine Dining Tours: Let a professional guide bring you to some of Barcelona's most famous sites, traveling smoothly and in style. We love Barcelona, and it's our pleasure to be able to escort you as you explore our wonderful city!
Bike rental:
Discover Barcelona by pedaling through it; enjoy the city in a relaxed and environmentally friendly way. We'll give you all the info you need to rent a bike and pick the best routes through the city.
Shuttle service:
Private minivan shuttle service offers you maximum comfort whenever you need a ride to the airport, shopping centers, Circuit de Montmeló, golf courses, or cultural attractions.
Car rental:
If you need to rent a car we'll be happy to help you with all the arrangements.
Luggage:
We'll provide a personal and secure storage place where you can store your luggage, if you arrive before check-in (3:00 pm) and your apartment isn't ready, or if you have the good fortune to be able to explore Barcelona after check-out (11:00 am) and make the most of the city until the last minute, without having to worry about your bags.
Mail and shipping services:
We'll help you with any mailing or shipping needs.
Shopping:
Our personal assistants will be happy to give you all the info you need to make great purchases and shopping choices.
Sports:
We'll help you find a way to play your favorite sport during your stay (golf, tennis, horseback riding, etc.)
VIP requests:
Get in touch with us for any special requests: cava, flowers, fruit baskets or birthday cakes.